PEPPS – Polokwane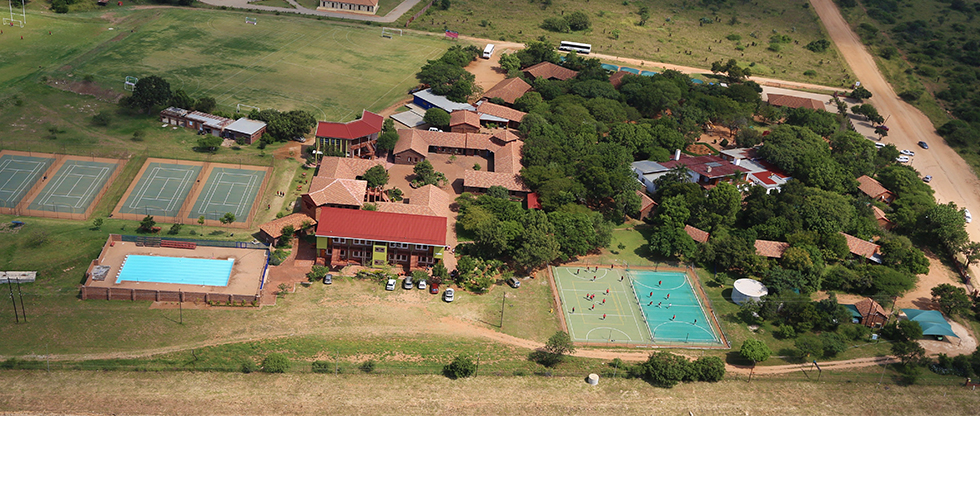 PEPPS Polokwane offers classes from Foundation Phase up to College, ensuring that every child's educational journey is consistent and built on a firm foundation.
The schools environment encompasses an eco-friendly sustainable approach and ambiance, pupils are thought from an early age to respect their environment and contribute to making ethical decisions by recycling and reusing materials. There are various recycling bins across the school campus with the purpose of recycling various materials.
"The Earth is what we all have in common" – Wendell Berry
The campus is surrounded by over a 100 indigenous tree's and plants which provide a serene and calming learning environment for our PEPPSIES.
As with our other campuses we strive to create tomorrow's visionary leaders by ensuring that each child is given the opportunity to exhibit his/her strengths and weaknesses which we will then build upon. Project-based learning is a branch of the educational system which is used at PEPPS, by allowing this philosophical approach to learning each child is given a platform to display his/her understanding of the subject by practical demonstration.
"Education is the most powerful weapon which you can use to change the world"- Nelson Mandela
PEPPS ensures an educational journey that is unique to each child, the aim is to create conscious individuals who are able to interact and function within multicultural and diverse environments with ease.Each child is prepared by means of acquiring skills along their educational journey which they will one day use to future benefit.
Our Teacher's are dedicated to incorporating strategical fun activities into lessons which falls in-line with our Project-based learning approach, this assists in better interaction between the children and their teacher as well as amongst themselves. This approach has proven to increase memory retention and contribute to maintaining the children's undivided attention. Each classroom consists of a minimum of 25 to a maximum of 30 children, we believe in smaller classes to provide more individual attention, this contributes to better results and cognitive retention.